Yukon, Oklahoma: Garage Door Repair, Garage Door Openers, Overhead Doors, and Roll Up Doors
Yukon, Oklahoma Garage Door Installation and Garage Door Repair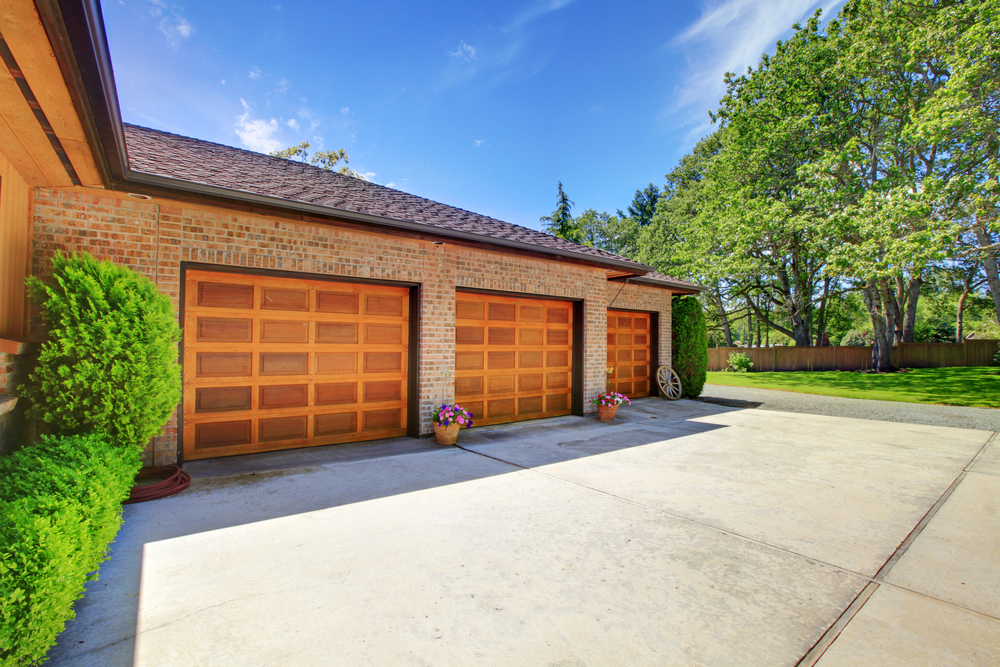 Garage Door Systems is a long-standing Yukon, OK garage door opener and garage door repair resource, and we provide our customers with a great deal of value. First off, we source our overhead doors, rollup doors, and garage door parts from the leading names in the garage door installation industry. These companies stand behind the work that they produce, and because of our longevity and the volume that we do, we have the ability to negotiate prices. We can provide top quality garage door repairs and garage door installation work for you without breaking the bank, because we pass the savings along to our Yukon, Oklahoma garage door installation customers.
Timely responses to garage door repair calls are very important to us. How do you stay in business for over 25 years? The answer is that you have to make a commitment to your customers. We maintain a modern fleet of garage door repair and installation vehicles, and they are GPS equipped and cell phone dispatched. Our highly trained, uniformed Yukon, OK garage door repair and garage door installation technicians wow our customers with rapid responses, and the work is always done impeccably. Plus, since we are dispatched to do a lot of garage door repair work, we have access to a wide range of garage door parts. If you are looking for garage door parts, simply give us a call and it is very likely that we will be able to provide you with the garage door parts that you need to complete your DIY project.
Overhead Doors Yukon, OK Businesses Can Trust
Many commercial and industrial sites rely heavily on overhead doors. These rollup doors are going to provide security, so they must be sound on that level. Plus, depending on the nature of the business, they may be carrying a heavy load, so durability is key. The commercial rollup door specialists here at Garage Door Systems can install new commercial or industrial overhead doors, and we can service and maintain existing overhead doors. We also offer annual commercial rollup door maintenance agreements if you want to keep your doors running smoothly at a discounted price as you nip potential overhead door problems in the bud.
Get in Touch With Garage Door Systems!
If you would like to discuss your needs with one of our Yukon, Oklahoma garage door installation and repair specialists, call us toll-free at 405-350-1203.
---
Residential and Commercial Garage Door Sales, Installation and Repairs
in Yukon, OK, and Surrounding Areas.
405-350-1203