Edmond, Oklahoma: Garage Door Repair, Garage Door Openers, Overhead Doors, and Roll Up Doors
Edmond, OK Garage Door Installation & Garage Door Repair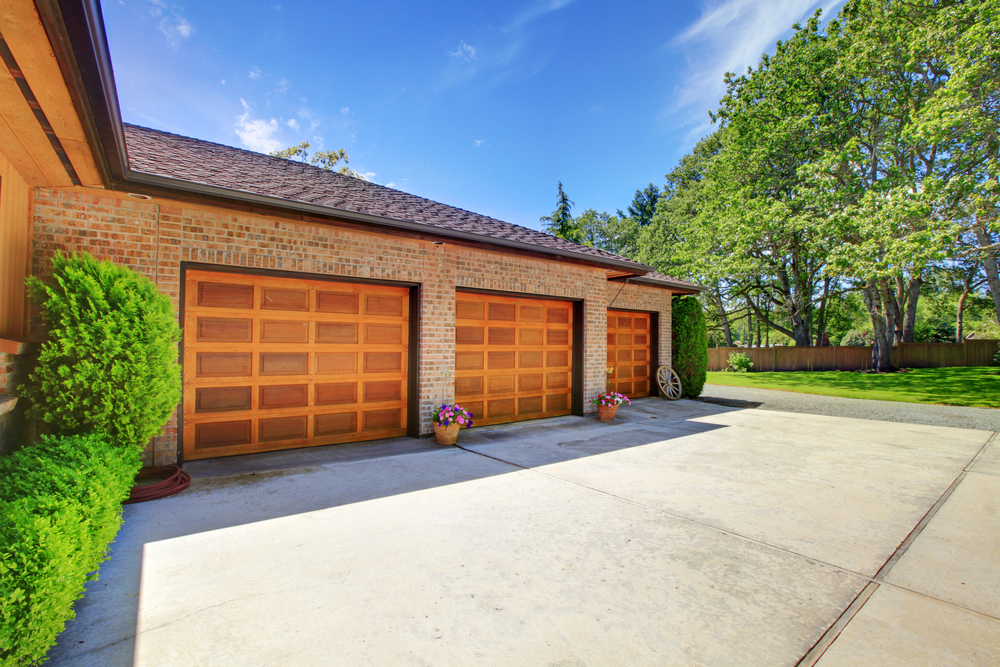 There is nothing more frustrating than a garage door that is not functioning properly. A new garage door installation replete with top-quality, state-of-the-art remote garage door openers for every vehicle in the family can be a relatively simple improvement that has an extraordinarily positive impact on your life. Garage Door Systems, Inc, is a local Edmond, Oklahoma garage door installation company that will exceed your expectations if you decide to work with us. Experience counts when you are looking for a garage door repair or a garage door installation. We have been providing garage door installations in Edmond, Oklahoma and the surrounding area for over a quarter of a century. This level of longevity says a lot about the reputation that we have developed over the years. Though we have this wealth of experience, we are also well aware of the fact that the garage door industry is always evolving. Our technicians have a thorough understanding of state-of-the-art garage door parts and garage door openers, so we offer the ideal one-two punch: An abundance of experience coupled with cutting edge garage door industry awareness.
In addition to our garage door installation and repair work, we are one of the leading suppliers of garage door parts in Edmond, Oklahoma. Since we do a great deal of garage door repair work in the area, we have relationships with suppliers that can provide the garage door parts you need at a price you can afford.
Overhead Doors in Edmond, Oklahoma
Residential garage door installations and garage door repairs are a big part of our business here at Garage Door Systems. At the same time, our expertise also extends into the commercial realm. We offer overhead door and rollup door installations for Edmond, Oklahoma businesses, like warehouses, storage facilities, and other businesses that utilize overhead doors. Our highly skilled commercial rollup door technicians can evaluate your needs, gain an understanding of the nature of your facility, and provide you with the overhead door solution that is ideal for you and your business.
Speak With an Edmond, Oklahoma Garage Door Installation Specialist!
The garage door repair and garage door installation work that we provide out in the field is our stock in trade. However, we also place an emphasis on 100 percent customer satisfaction from the moment that you speak with one of our Edmond, Oklahoma garage door repair and installation specialists on the phone. If you are ready to get started, our overhead door consultants can be reached at 405-350-1203.
---
Residential and Commercial Garage Door Sales, Installation and Repairs
in Edmond, OK, and Surrounding Areas.
405-350-1203