Oklahoma City, Oklahoma: Garage Door Repair, Garage Door Openers, Overhead Doors, and Roll Up Doors
Oklahoma City. OK Garage Door Openers, Garage Door Installation & Garage Door Repair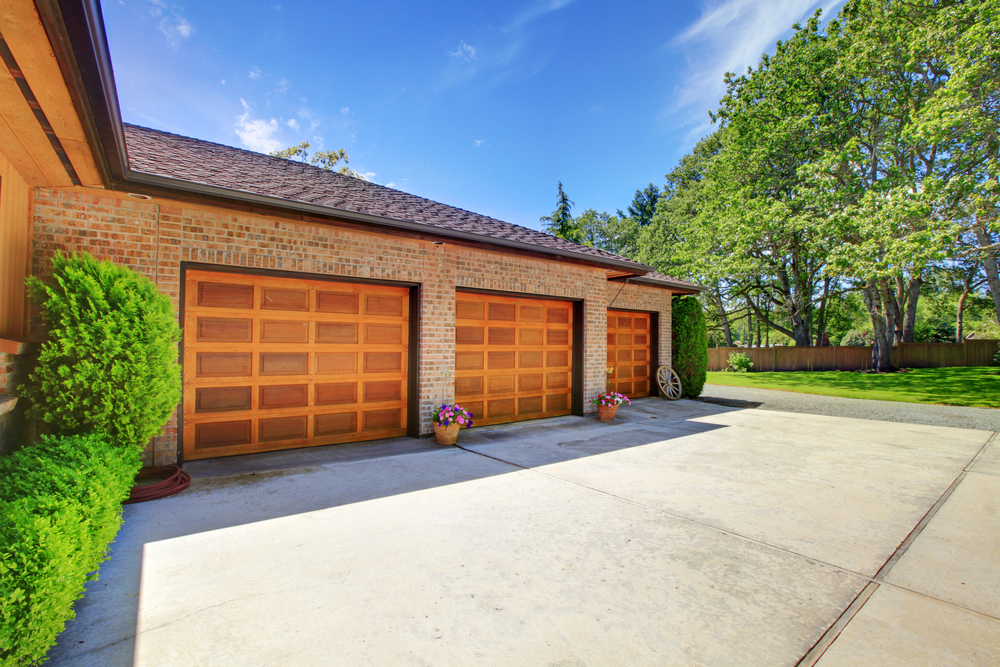 Welcome to our Oklahoma City, Oklahoma garage door repair and garage door installation page. Our company, Garage Door Systems, Inc., is committed to top-quality customer service from the initial point of contact through to the completion of the overhead door installation or garage door repair. We have been installing and servicing Oklahoma City, OK garage door openers for over 25 years, and we take a great deal of pride in our impeccable workmanship in the field. Our garage door installation technicians represent our company well, and we are very discerning when we add someone to our team. The fleet that we maintain is fully equipped, and our garage door repair staff is in constant contact with our in-house dispatchers. We respond to the needs of our customers quickly and efficiently, because we treat others the way that we like to be treated what we need help from a service provider.
In addition to our residential garage door installations and repairs, we can also access a wide range of garage door parts. When it comes to garage door repairs, as we have stated, we can provide a timely response. However, we also offer high-value annual garage door service agreements. This is particularly valuable if you are a business owner who relies on commercial grade rollup doors or overhead doors. Efficient operation of your rollup doors could be the lifeblood of your shop, your warehouse, or your storage facility, and in many cases, the overhead doors are going to be put to the test on a daily basis. Ongoing maintenance is invariably going to be necessary, and we can be there for you if you need a rollup door repair in Oklahoma City, Oklahoma.
Garage Door Systems: Quality Meets Affordability
Since we have been installing and servicing garage door openers in Oklahoma City, OK for so many years, we have refined our capabilities. We source top-quality garage door openers and garage door parts, and our technicians are highly trained, technically proficient garage door installers. At the same time, we understand the value equation. Because of our long-term relationships with our suppliers, we get good prices, and we pass the savings along to our customers.
If you would like to discuss your needs with one of our local Oklahoma City, Oklahoma garage door installation specialists, call us right now at 405-350-1203
---
Residential and Commercial Garage Door Sales, Installation and Repairs
in Oklahoma City, OK, and Surrounding Areas.
405-350-1203