Overhead Door and Garage Door Opener for Oklahoma City Businesses and Residents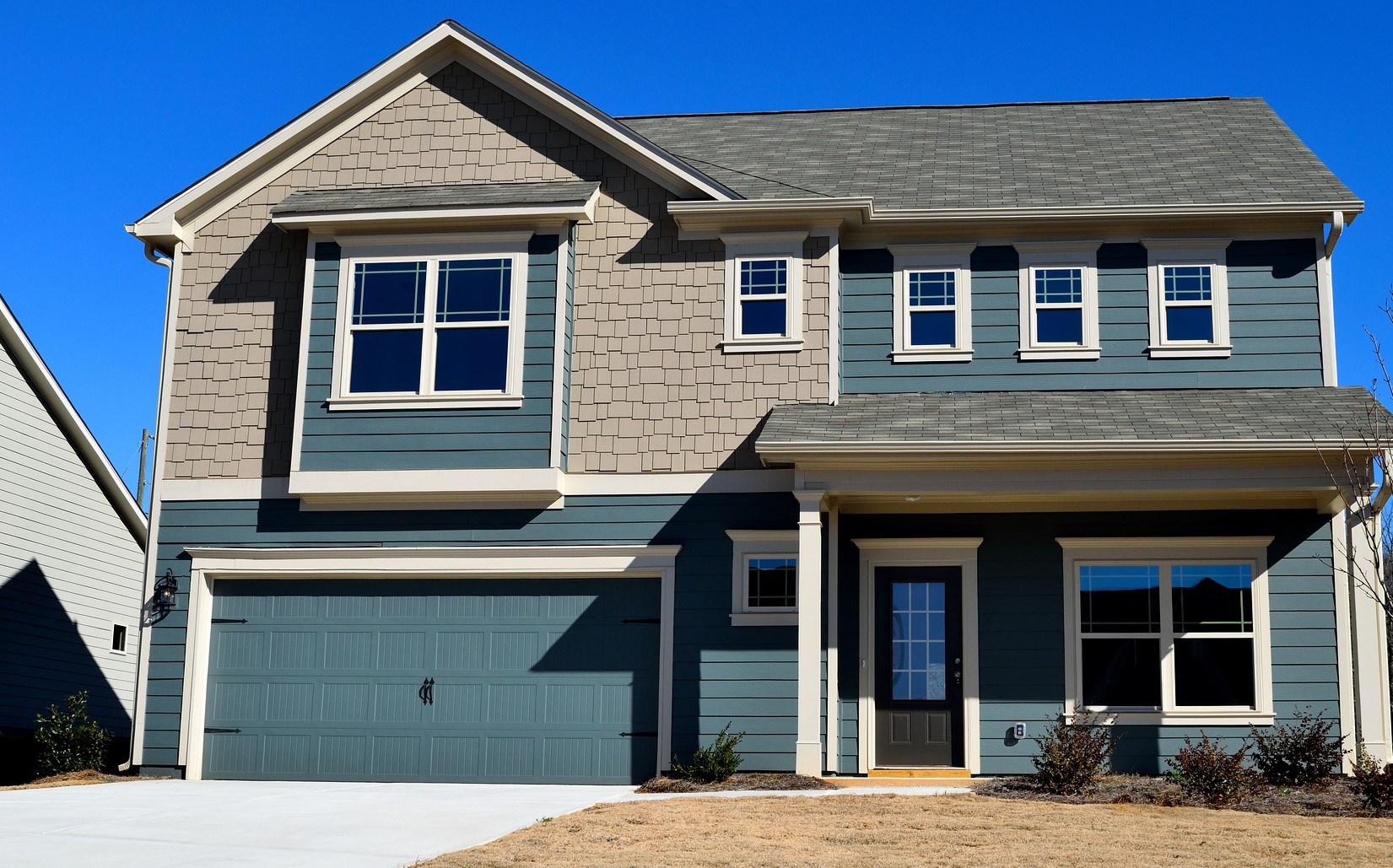 No longer do you have to deal with an ugly and semi-functional overhead door for your home's garage or your business's spaces. Today's overhead garage doors in Oklahoma City are aesthetically pleasing as well as user friendly, and they will protect your large investment in the home or building they are installed in. An overhead door does more than provide a barrier against weather and unwanted visitors. A good overhead door will match and compliment the overall aesthetic of your home or commercial establishment. It's functional, dependable, and durable. Garage Door Systems Inc has the experienced team ready to help you with your overhead door needs in OKC.
Overhead Garage Door in OKC
When you consider that a residential garage door is the largest single defined area on a home you start to realize what an impact it has on the overall aesthetic. The right garage door can enhance the look of your home. A well-crafted door not only looks good but also adds a degree of safety and security. Garage Door Systems Inc works with a large number of the best in overhead garage doors, including Wayne Dalton, Clopay, and more.
A commercial overhead door can be exposed to a tremendous amount of use in OKC. Some overhead doors are used only to receive material deliveries on a weekly basis. Overhead doors installed at automotive repair shops are used every day, while other industries running 3 shifts work their doors around the clock. No matter what business you have, Garage Door Systems Inc can help you choose the best overhead door and garage door opener so that you can have years of trouble-free use.
Overhead Door Repair and Installation in Oklahoma City, OK
When you have Garage Door Systems Inc do the installation of your overhead garage door and garage door openers, you have the peace of mind that they also come with a warranty on the doors themselves. Their team does this all day, every day in Oklahoma City, and they have the experience and tools to get the job done right. But if your overhead door ever needs to have any repairs on it, Garage Door Systems Inc will be there to help fix the problem and get you back on track. Call them today to see what they can do for your home or business.
Lying in the Great Plains region, Oklahoma City has one of the world's largest livestock markets. Oil, natural gas, petroleum products, and related industries are its economy's largest sector. The city was founded during the Land Run of 1889 and grew to a population of over 10,000 within hours of its founding. By the time Oklahoma was admitted to the Union in 1907, Oklahoma City had surpassed Guthrie, the territorial capital, as the new state's population center and commercial hub. Soon after, the capital was moved from Guthrie to Oklahoma City.
---
Residential and Commercial Garage Door Sales, Installation and Repairs
in Yukon, OK, and Surrounding Areas.
405-350-1203