El Reno, Oklahoma: Garage Door Repair, Garage Door Openers, Overhead Doors, and Roll up Doors
El Reno, OK Garage Door Openers, Garage Door Installations and Garage Door Repair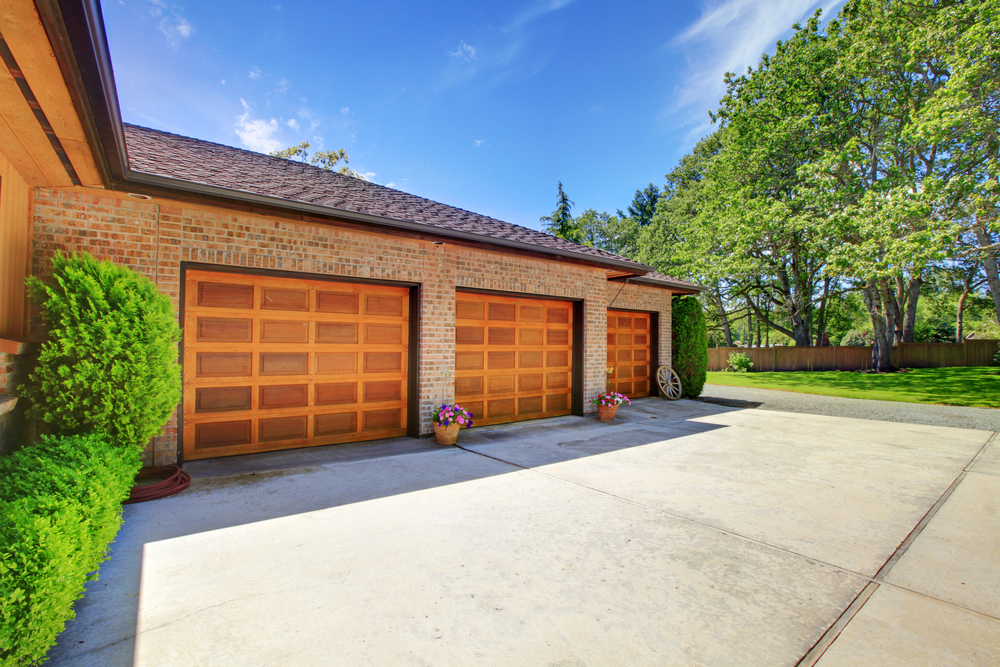 If you are searching the Internet trying to find an El Reno, Oklahoma garage door installation and garage door repair company that you can rely on, look no further. Our company, Garage Door Systems, has been providing overhead doors, rollup doors, garage door installation, and garage door opener and repair work for well over two decades and counting. Over this period of time, our expertise has grown exponentially, and we have always stayed on the cutting edge as garage door installation technology has advanced. Our polite, uniformed garage door service technicians are true experts who can satisfy all of your overhead door needs. Time can be of the essence when you need a garage door repair or a garage door installation, and we understand this dynamic thoroughly. Our garage door installation fleet is fully equipped, cell phone dispatched, and GPS enabled. We can respond to your calls quickly and efficiently, and we do the job right the first time, every time. The pride that we take in our craftsmanship is evident every time we do a garage door installation or a garage door repair. Our customer satisfaction rating is second to none, and this affirmation that we get from our El Reno, OK garage door installation clients is quite gratifying.
Rollup Door Installations El Reno, Oklahoma
We are there for you if you need garage door parts, a garage door repair, or a garage door installation in El Reno, Oklahoma as a private homeowner. However, in addition to our residential garage door openers, we also install and repair roll up doors and overhead doors on the commercial and industrial level. Many different types of business facilities rely on highly functional, durable rollup doors. Because we have long-term relationship with top quality rollup door manufacturers, we can provide you with a top quality overhead door solution at a very affordable price.
Contact Garage Door Systems Right Now!
For garage door parts, garage door installation, garage door repair, garage door openers, and commercial rollup doors and overhead doors, Garage Door Systems is the go-to resource. If you would like to discuss your rollup door needs with one of our knowledgeable El Reno, OK garage door installation and repair specialists, call us right now at 405-350-1203. You can also contact us through this website if you would prefer to reach out electronically.
---
Residential and Commercial Garage Door Sales, Installation and Repairs
in El Reno, OK, and Surrounding Areas.
405-350-1203