Garage Door Opener in Edmond, OK
The garage opener is an integral component of garage door systems, and it can be stressful if it is not functioning correctly. When looking for a garage door opener, it's crucial to choose a company that offers garage door openers and garage door repair and maintenance services.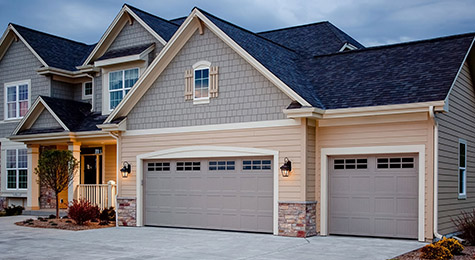 Garage Door Systems Inc. is a full-service garage door company offering garage door openers for commercial overhead doors and residential garage doors in Edmond, OK and the surrounding areas. With a commitment to deliver complete customer satisfaction, the company offers the best quality products, such as LiftMaster Garage Door Openers. 
LiftMaster is the leading manufacturer of professionally installed residential garage door openers in the United States. So, if you're looking for a dependable garage door opener, the experts at Garage Door Systems highly recommend LiftMaster. 
Garage Door Opener and Garage Door Installation in Edmond, OK
Is your old garage door opener giving you headaches? Maybe you want to upgrade your manual system to an automatic one? Whatever garage door opener installation service you need, the experienced technicians at Garage Door Systems can help. 
Improper garage door installation can lead to premature problems and security risks. Besides providing top-rated garage door openers, Garage Door Systems has a team of highly trained and extensively experienced technicians who offer quality installation and guarantee efficient function for years to come. Contact them today for all your garage door installation needs.
Garage Door Opener and Garage Door Repair Service in Edmond, Oklahoma
Lying in the Sandton Hills region of Central Oklahoma, Edmond is a beautiful city with a rich history. It is part of the Oklahoma City metropolitan area and boasts a wide range of historical attractions such as American Legion Post 111, Edmond Historical Society & Museum, and Gower Cemetery.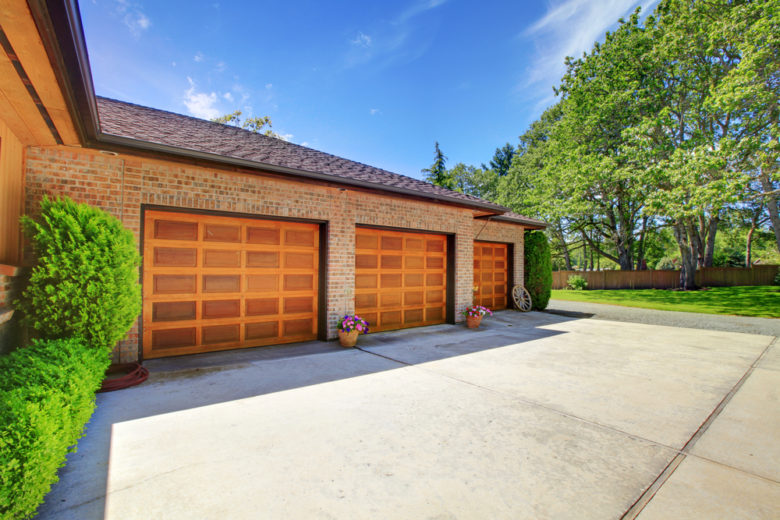 If your garage door is not working as it should, a faulty garage door opener could be the culprit. A fully functional garage door opener is essential for your garage door system. If you live in Edmond, OK, you can rely on Garage Door Systems to install, repair, or replace your garage door opener. 
As a premier garage door services provider, the company boasts a high level of expertise and customer service. Their technicians are also available 24/7, so you can call them anytime you need repairs for garage doors or openers. 
If you're looking for a reliable garage door opener in Edmond, OK, call Garage Door Systems at 405-350-1203 for exceptional quality service.
---
Residential and Commercial Garage Door Sales, Installation and Repairs
in Yukon, OK, and Surrounding Areas.
405-350-1203