Piedmont, Oklahoma: Garage Door Repair, Garage Door Openers, Overhead Doors, and Roll Up Doors
Piedmont, Oklahoma Garage Door Installation and Garage Door Repair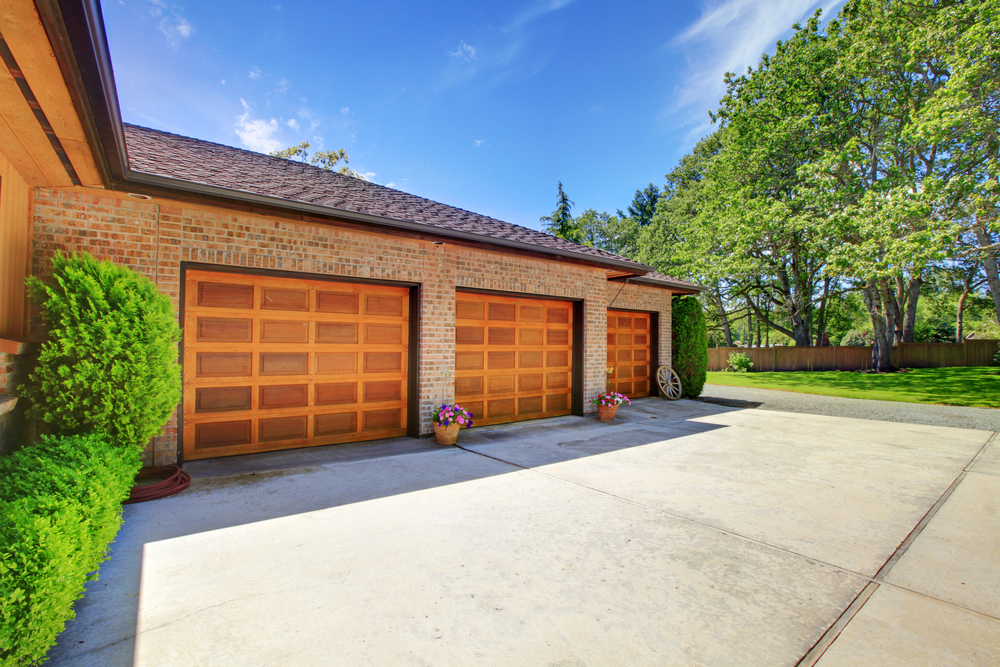 For Piedmont, OK garage door openers, garage door repair, and garage door installation work, Garage Door Systems is the only logical choice. Our company has been servicing and installing garage door openers in the Piedmont, Oklahoma area for over 25 years, and we continue to build on our hard earned reputation. Though we bring this wealth of experience to the table when we take garage door installation or garage door repair jobs, we also place an emphasis on ongoing training and education. Our overhead door installation technicians always remain up-to-date as garage door parts and garage door openers become more technologically advanced. This combination of long experience coupled with current state-of-the-industry knowledge is a powerful one, and we take a lot of pride in the quality workmanship that we put into each and every one of our garage door installation projects. We should also point out the fact that we have access to a wide range of garage door parts. If you can get the job done on your own if you have the right Piedmont, OK garage door parts, look no further than Garage Door Systems.
Commercial Rollup Doors Piedmont, Oklahoma Businesses Can Count On
The residential garage door installation and repair work that we do is a large part of our business, but it does not stop there. Many different commercial and industrial entities rely heavily on rollup doors and overhead doors that have to withstand a great deal of use. These rollup doors are the only thing standing between valuable equipment and inventory and would-be thieves in many cases, so they must be sound on every level. We can install and/or service commercial rollup doors for Piedmont, Oklahoma business of all sizes. Plus, if you are looking for optimal value, you can speak with one of our commercial overhead door consultants about an annual rollup door maintenance contract.
Contact Garage Door Systems!
There is no reason to make do without a garage door opener, and if your garage door opener is on the blink, action is required. Garage Door Systems can install a quality garage door opener into your home at a surprisingly affordable price, and our garage door repairs also offer tremendous value.
If you would like to speak with one of our Piedmont, Oklahoma garage door opener specialists, call us right now at 405-350-1203. You also have the option of sending us a message through our contact page.
---
Residential and Commercial Garage Door Sales, Installation and Repairs
in Piedmont, OK, and Surrounding Areas.
405-350-1203