Mustang, Oklahoma: Garage Door Repair, Garage Door Openers, Overhead Doors, and Roll Up Doors
Garage Door Installations, Garage Door Repairs, Garage Door Openers, and Overhead Doors in Mustang, OK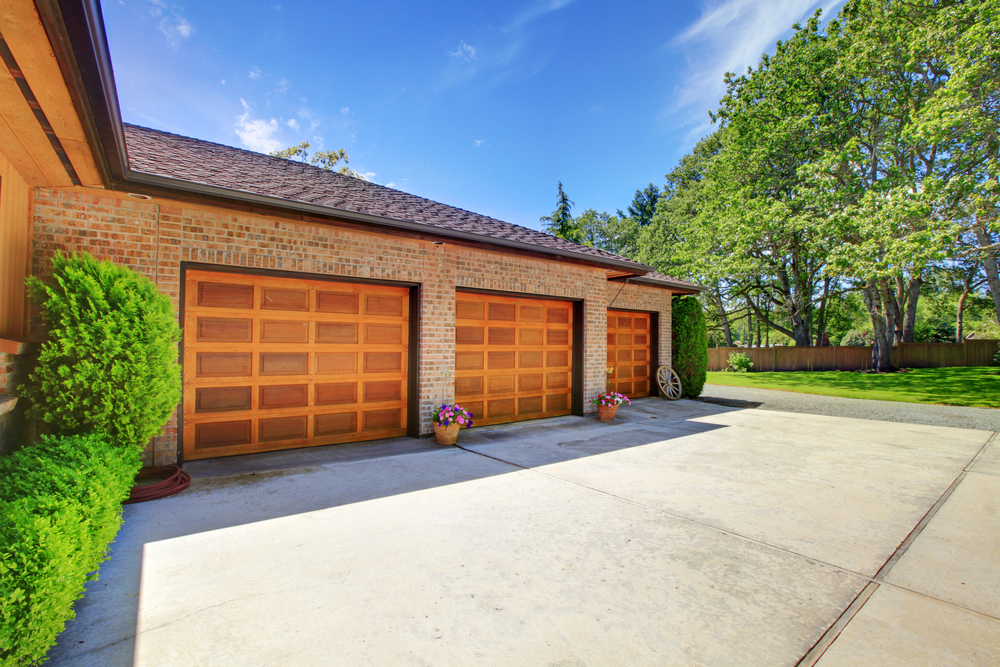 We are glad that you have found your way to the section of the Garage Door Systems website that we have created to service our Mustang, Oklahoma garage door installation and overhead door repair customers. There are some things in life that you never really place much value on until they are no longer there, and a garage door opener is certainly one of these things. When your garage door opener is working properly, you hardly notice it. However, if it stops working, all of a sudden you see a different picture. We understand the fact that a quick response is going to be essential when our customers need a garage door installation or garage door repair. The system that we implement has been designed to provide rapid responses. Our uniformed technicians work out of state-of-the-art response vehicles that are GPS equipped, and we are in constant contact with our garage door installation experts. When you need a garage door repair or a rollup door installation, we will be there for you, and we assure you that the work that is done will exceed your expectations.
Mustang, Oklahoma Rollup Doors and Garage Door Parts
Since we do so much garage door repair work in Mustang, OK and the surrounding areas, we have to have access to a wide variety of quality garage door parts. If you are capable of doing the garage repair work yourself, we are a reliable resource for garage door parts. Plus, in addition to our residential garage door installation services, we also install rollup doors and overhead doors for area businesses. Time is money, and efficiently operating rollup doors are very important for certain types of businesses. We understand this dynamic, and our overhead door technicians can satisfy your commercial rollup door needs in a timely and efficient manner.
Get Your Garage Door Working Today!
If you have been making do without a garage door opener, or if your life is complicated because you need a garage door repair, we are here to help make your life easy once again. Though we install top-quality garage door parts, our garage door installations are surprisingly affordable. We also provide excellent value when we do garage door or commercial rollup door repairs.
Call one of our Mustang, Oklahoma garage door installation specialists right now at 405-350-1203 to ask any questions that you may have and obtain a quote.
---
Residential and Commercial Garage Door Sales, Installation and Repairs
in Mustang, OK, and Surrounding Areas.
405-350-1203