Are you worried that this winter the snows might damage your house? Or perhaps a strong icy wind will wreck havoc? Or are you worried that some anti-social elements might try to harm you and your family? The solution to all of these problems is a simple one. All you need to do is install an overhead door. We, at Garage Door Systems, bring to you all kinds of overhead doors at your disposal. We have been helping our customers reach the correct blend of quality and taste in and around the places of Edmond, El Reno, Mustang, OKC, Oklahoma City, Piedmont and Yukon. We are fully insured and our reputation precedes us in this business. Our 25 years of service have made us the go-to firm for all types of door choices and installations. Our services range from installation to repair to maintenance with our team of experts overseeing the work every step of the way.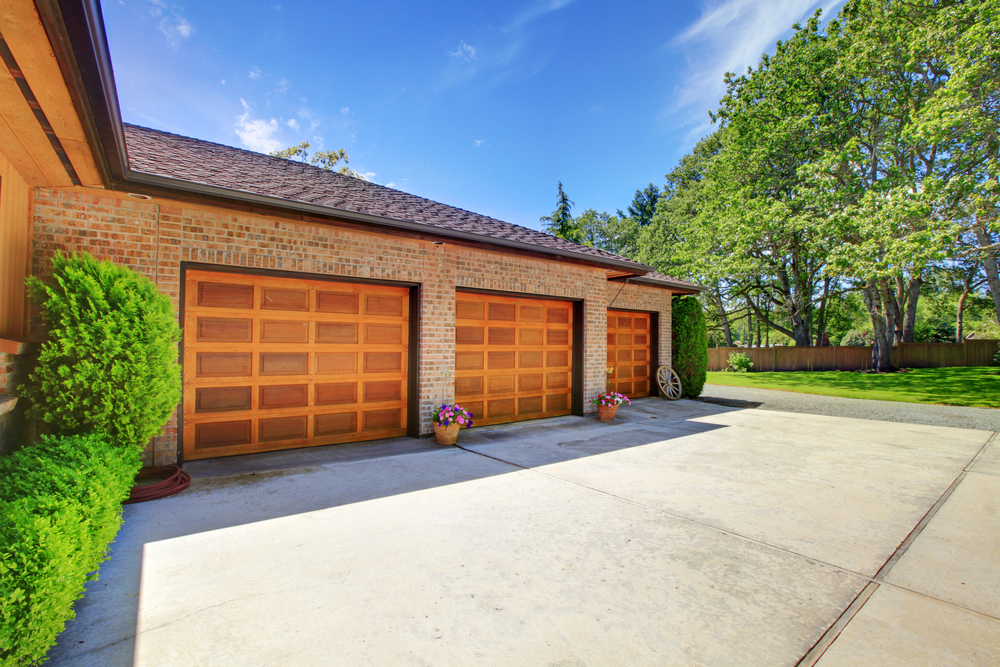 Have a look at 3 excellent reasons why you should choose us when buying or installing overhead doors.
The thing we give paramount importance to is the quality of our products and also of our services. We make no compromises in this area and it is the reason for our success and reputation. You can rest assured of that.
Most firms do not pay heed to the customers need after a product has been sold. We not only help you purchase the product and assist you with the installation but we also believe in providing sound services when it comes to repairs and maintenance.
A Wide Variety of Choices
Our range of overhead doors will make you spoiled for choices. We have a variety of colors, textures and materials to choose from. All you need to do is fix a budget and pick the door that will get you the correct look of your house.
Thus, if you are looking for overhead doors, contact us without further delay.