Do you own a garage in your house? A garage has become a necessity these days because it gives you additional space in your house to keep all your extra belongings. But in order to keep all these belongings safe and secure, you need a sturdy door. The door will keep all these safe from criminals.  But choose a door that suits your home, adding aesthetic appeal to your home along with functionality. That is why many prefer an overhead garage door. We, at Garage Door Systems, Inc., can be the right solution for you. We are an experienced and established company which can offer you all kinds of garage door solutions and its services. We can provide you with a high-quality overhead garage door which will last for long. With our variety of products and high durability, we have become one of the most reputable companies among homeowners. So, if you are from areas such as Oklahoma City, OKC, Edmond, Yukon, Piedmont OK, or Mustang OK, then you must choose us.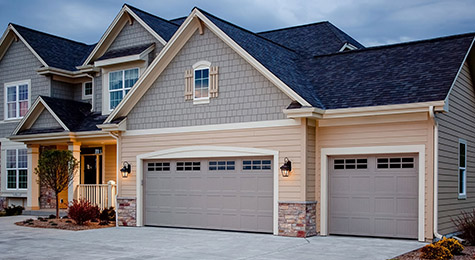 Here, we have put together a few essential questions to ask a company that offers you an overhead garage door. Take a look.
Do you offer installation services too?
You must understand that simply purchasing an overhead garage door will not be enough; you have to also install the garage door in your house. That is why you must ask the company if they can provide you with an installation service or else you will have to look for a separate company just for this.
Can you offer free estimates?
If you get an estimated rate for the overhead garage doors, then it will be easier for you to understand if it is suitable for your budget. That is why you should ask the company if they can provide you with free quotes or not.
So, if you are thinking of choosing us for garage doors, then contact us today.