Do you have a garage in your house? Everybody invests in a good garage these days because there are many things in the house which cannot find a place inside and that is why you have to keep it in the garage apart from your automobile. However, this means that you will also need to have a sturdy garage door to protect all the belongings inside. Apart from the main door, you should also go for an overhead garage door. We, at Garage Door Systems, Inc., can be the right choice for you. We are an established and reliable company which has been in this field for more than 30 years now. We bring you a wide variety of services for both commercial and residential garage doors, right from installation to repair and maintenance services. We also assist with roll-up doors, overhead garage doors, as well as garage door openers. We are known for our great quality products and customer-oriented approach. So, if you are from OKC, Oklahoma City, Edmond, Mustang, OK, Piedmont, OK, or El Reno, then you can opt for us.
Here, we have put together a few things to check about your overhead garage door before buying. Take a look.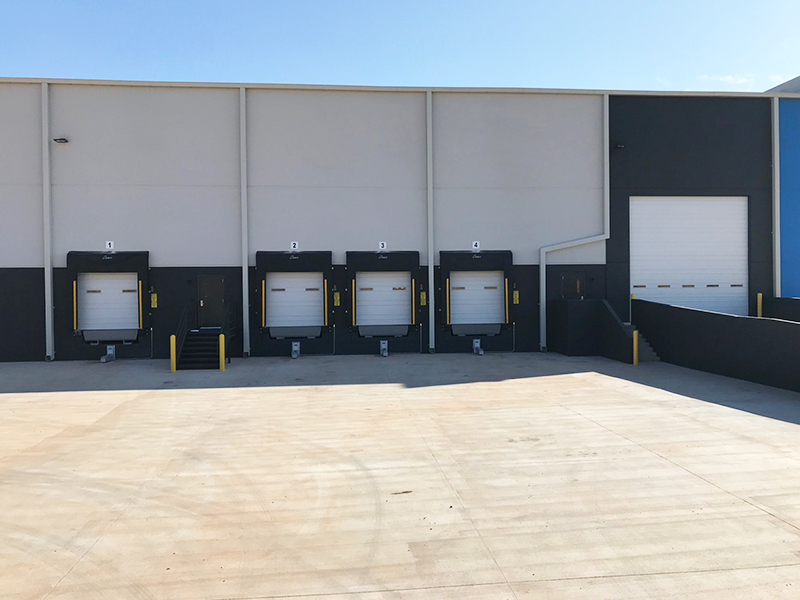 You must understand the importance of an overhead garage door. That is why it must be made of sturdy materials which make it strong and also help it last longer. If you are paying the price with your hard-earned money, it should be worth it. That is why make sure that the quality is top-notch before buying.
If you are investing in an overhead garage door, it also has to be within your budget. That is why you should check the price in advance and see if it matches your budget or not. You may also want to compare these rates with others and then choose the one that seems most appropriate for you.
So, if you are thinking of choosing us, contact us today.