Do you want to invest in a new garage? Every house needs a garage. This is immensely important because a garage cannot just park your vehicles but will also store many important things that cannot find a place inside the house. But this also means that you will need to invest in a good overhead garage door that will keep your belongings safe inside. We, at Garage Door Systems, Inc., can be the right choice for you. We are one of the most established and reliable companies which can provide you with all kinds of garage doors. Starting with regular garage doors, roll-up doors to even overhead doors, we can help you with everything. We are known for our great durability, efficient and dedicated services, along our customer-oriented approach. So, if you are located in areas like OKC, Oklahoma City, Edmond, Mustang, OK, El Reno, or Piedmont, OK, then you can opt for us.
Here, we have put together a few questions to ask a company offering you an overhead garage door. Take a look.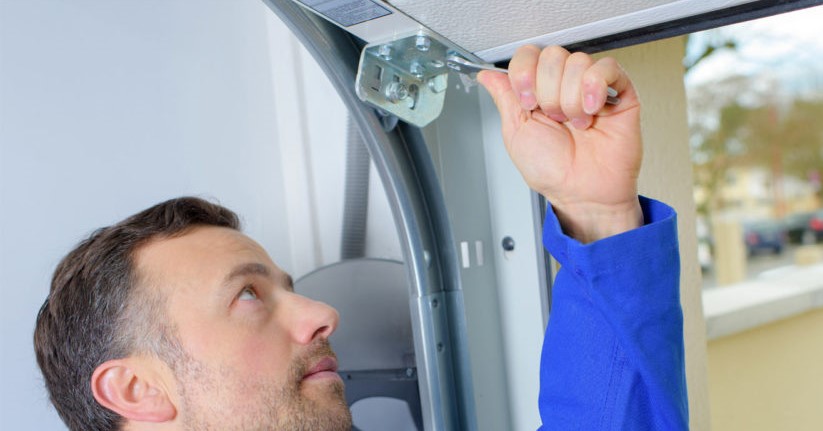 Do you offer repair and maintenance services?
You must understand that after a couple of years, due to regular wear and tear, even your garage door will give away. In that case, you will have to get your garage door repaired and you will also need to maintain it regularly. It is better if the company offering you these doors can also take care of its repair and maintenance needs. That is why you should ask them about their repair and maintenance services.
How much do these doors cost?
Next, you should inquire about the price of these garage doors. This will help you understand if the product is affordable for your budget or not. If you do not want to exceed your budget, you should always take quotes in advance and then match them with your budget to make a wise choice.
So, after getting these answers, if you are thinking of choosing us, contact us today.