Reliability, functionality, and durability are e few factors one should check before finalizing on any kind of commercial doors be it at an office, warehouse, or at any shop or store. Garage Door Systems Inc. is here with a variety of overhead doors for you to choose from. Be it, homeowners or business owners, everyone trusts us to deliver excellence in garage door products and services. Being in this business for over a quarter of a century, we have a history of providing innovative solutions in garage doors, operators, and openers. It is these years of experience and the connections that we have created with the top-grade manufacturers is that helps us offer our customer the service that they deserve. With us, the people of Oklahoma City, OKC, Edmond, OK, Mustang, OK, El Reno, and Yukon will get the most durable and dependable products and equipment.
Below we have mentioned 3 different types of overhead doors commonly used by people. Take a look.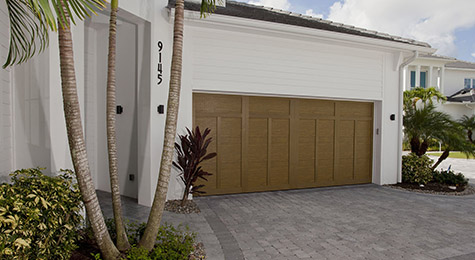 Aluminum glass overhead doors
These are sectional doors made of aluminum with glass doors. These have become a preferred choice for places that demand light transmission and visuals. They come in a variety of styles, widths, and finishing options.
These can be insulated or non-insulated and are usually made of galvanized steel, stainless steel, or aluminum. When you have a space crunch, these doors would be the right choice for you. These roll-up or coiling doors are generally constructed from curved slats or interlocking flats.
These are above and beyond standard coiling, sliding, and sectional doors. Commonly called high-speed doors, such doors can absorb impact up to a certain limit. These can be insulated or not.
So, if you are looking for top-performance overhead doors, you can give us a call at 405-350-1203.