Are you looking for a door to protect your garage and also one that would fit the structure of your house? The technicians at Garage Door Systems Inc. have the knowledge and expertise to construct a garage door just fit for your house. Being in this business for over 30 years, we have our own history which sets us apart from the other companies. Apart from designing and installing the doors, we even offer you innovative solutions in openers and operators. We have built a strong relationship with some of the nation's leading manufacturers which helped us in bringing to you the most durable and dependable products. With Garage Door, you will get swift service as we operate a fleet of fully-equipped service vehicle which are GPS enabled. The people of Edmond, Oklahoma City, OKC, Mustang OK, Piedmont OK, and El Reno trust us because we have delivered results that have stood the test of time.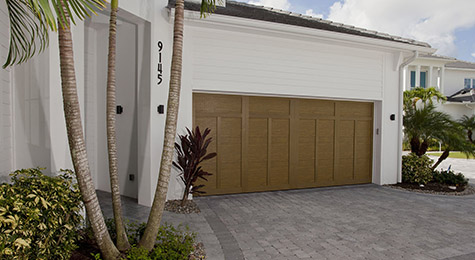 Below we have mentioned 3 major reasons why you should opt for our garage doors. Take a look.
Whatever might be the structure of your house; our team can seamlessly install the garage doors into your existing structure or in any new construction project. After installation, if you need regular maintenance or any repairs done, our technicians are always available.
Our garage doors come from some of the industry's leading manufacturers like Rytec, Wayne Dalton, Door Link, and Mid America. Since our products come from such respected and top-grade manufacturers we can vouch for the quality and durability of our doors.
Whether you want a traditional garage door, a double-sided door or a full-vision service center door, we can offer you all the variety available in the market. Since we offer our products from several industry leaders, you can get roll-up doors, grills, shutters, and so much more.
So, if you looking to install new garage doors, you can contact us on 405-350-1203.