Are you thinking of getting a garage in your home? A garage is essential these days because you can store several items apart from your car in the garage. And since the garage side entrance is also used to enter and leave the house, your garage doors need to be of good quality. Sturdy doors are essential for your garage as it stores essential items and your vehicle and it is also an entrance to your home which has far more priceless valuables. We, at Garage Door Systems, can be the right choice for you. We are an experienced and reputed company known for our quality garage doors. We are known for garage door installation and repair services too. With our wide range of services and low prices, we have become one of the popular choices for garage doors. So, if you are from areas such as Edmond, Mustang OK, OKC, Oklahoma City, Piedmont OK, or Yukon, then you can resort to us.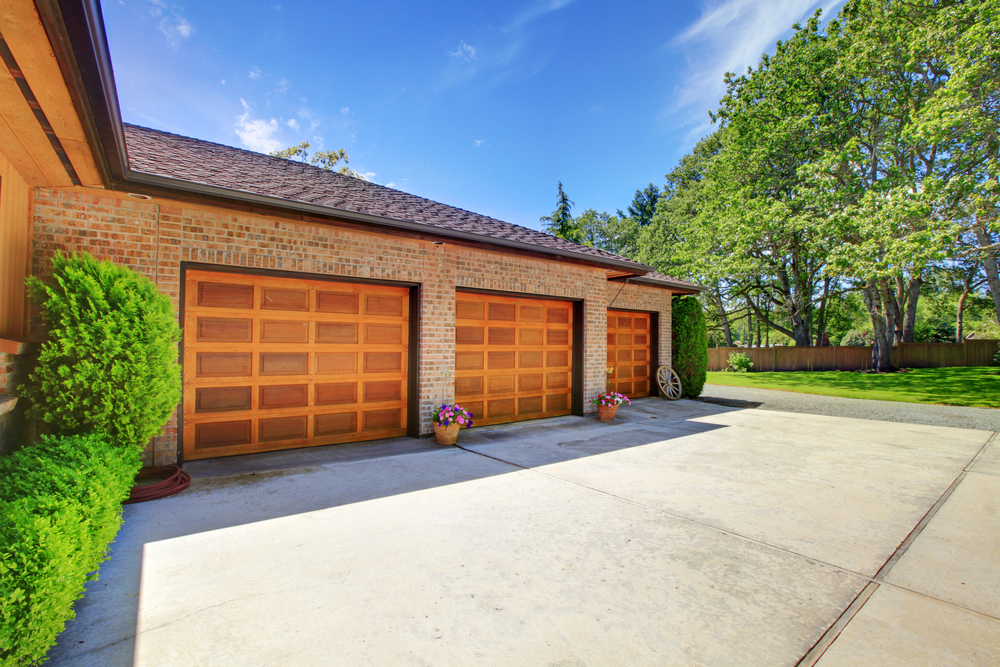 Here, we have put together a few crucial questions to ask before choosing your garage doors. Take a look.
What kinds of doors do you have?
You might want to know what sort of designs you are getting for the doors before making a choice because it should be suitable for the rest of your home décor and especially the interiors of the garage. Apart from this, you must keep an eye on how advanced these doors are.
Do you offer price quotes for the doors?
If you can get quotes in advance regarding the price of the doors, then it will be easier for you to understand if it is feasible for your budget. You will also be able to compare it with the others and go for a cheaper option if you ask this question.
So, after asking such questions, then contact us at the earliest.