Are you thinking of setting up a garage with your house? Or do you already have a garage? A garage is an extremely useful thing because it allows you with the extra storage space for all those belongings which cannot be put inside your house. Along with the parking place for your vehicles, there are many other important things that you can store in this place. But this means that you have to have a strong garage door. And if something goes wrong with it, you have to get a garage door repair service and maintain it so as to enjoy its benefits for long. We, at Garage Door Systems, INC., can be the right choice for you. We are an established and reliable company with more than 25 years in this field. We are known for our great build and affordable prices. So, if you belong to areas such as, Oklahoma City, OKC, Edmond, Mustang, OK, El Reno, or Yukon, then you can opt for us.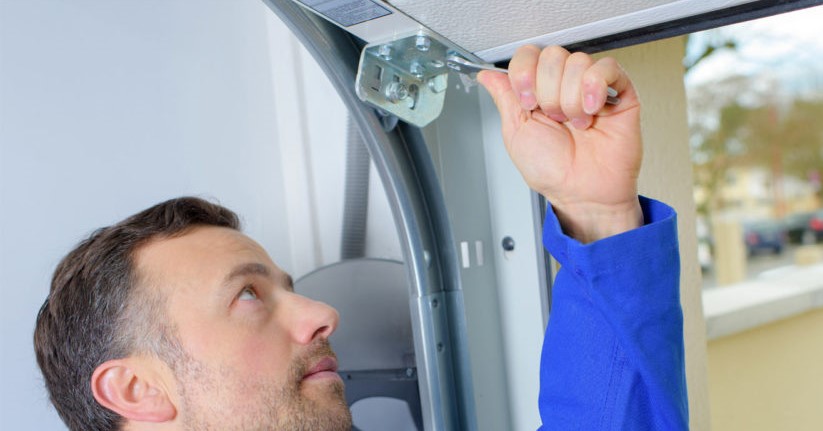 Here, we have put together a few factors to keep in mind while choosing a company for garage door repairs. Take a look. 
The first and foremost thing that you need is a company which has years of experience in this field. This is important because my experienced company will have catered to several such repair works and will be more familiar with the job. If the company has survived for so many years, it is possible that they can provide you with an Immaculate service. 
In order to trust a company, you have to first understand the kind of reputation they have in the market. That is why you must go through the client reviews and feedback of the company before making a choice. This will also help you understand the kind of repair you are likely to get from them. 
So, if you are interested in choosing us, contact us now.