If you have a garage at home, you must be experiencing the myriad kinds of benefits that this space has. Along with the peace of mind regarding the security of your personal vehicles and the extra space for storing other essentials, a garage is also an entrance point for many in a number of houses. That is why it is essential to have a sturdy door for the garage for additional security. If your door is weak or damaged, then you need to repair or replace it immediately. We, at Garage Doors Systems, Inc., can offer you a quality garage door repair service. We are an experienced and reputed company which can provide you their experienced and well-trained technicians who know how to handle all kinds of garage door repairs. We are available 24×7 so we also extend our services in the odd hours. So, if you are located in areas such as Edmond, El Reno, Mustang OK, OKC, Oklahoma City, or Yukon, then you can rely on us.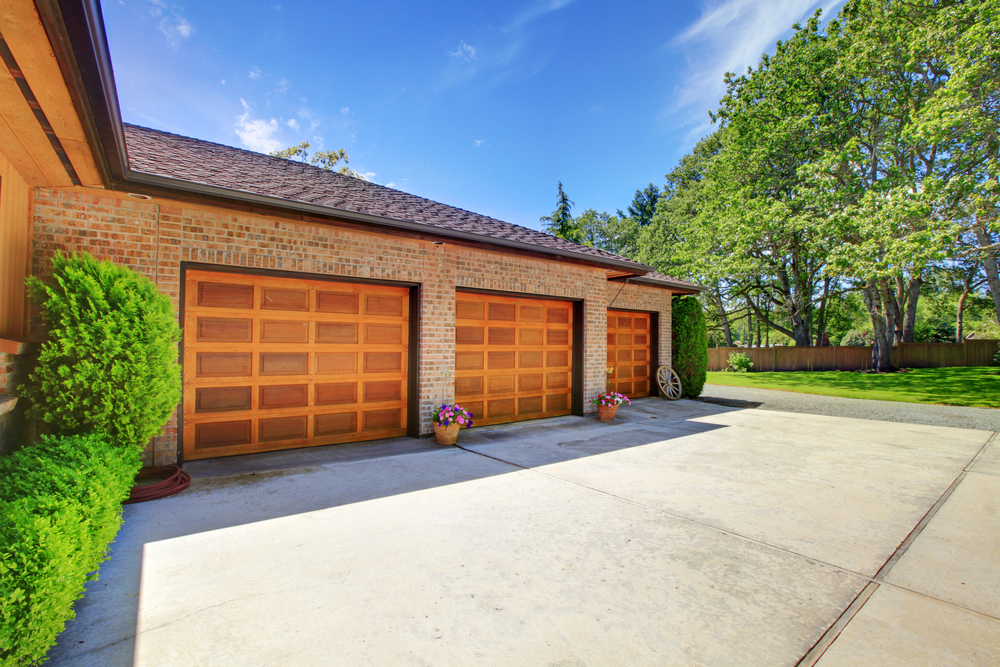 Here, we have enlisted a few essential reasons why you should take your garage door repairs seriously. Take a look. 
Your garage doors can last a lot more if you fix the minor problems on time. Delaying the issues or ignoring them completely can cause greater damage which will also be cost-effective. Instead, repair them beforehand and enjoy the same doors for a number of years. 
Leaving your garage doors in a broken or damage condition can be a huge risk for your safety. As mentioned before, the garage door is often used an entry to the house. If criminals such as thieves or burglars break into your house, it can inflict injuries on your family members and you could also lose all your expensive and precious belongings. 
So, if you think you need a garage door repair, then quickly get in touch with us today.