Do you want to invest in a good garage outside your house? Everybody wants to own a sturdy garage so as to keep their extra belongings safe. And for that, they have also built a strong door for the garage. But due to wear and tear on a regular basis and sometimes even accidents, your garage door might suffer from some kinds of damages. In order to make it go back to its original condition and lost it longer, you must get it repaired immediately. You have to look for a professional garage door repair service. We, at Garage Door Systems, Inc., can be the right choice for you. We are an established and reliable company which has been in this field for more than 30 years now. We can provide you with all kinds of garage doors, including residential and commercial garage doors and rollup doors, along with garage door openers. We can also help you with garage door installation and repair services. We are known for our high-quality products and efficient and dedicated services for all our clients. So, if you are located in areas like OKC, Edmond, Oklahoma City, Mustang, OK, El Reno, or Piedmont, OK, then you can rely on us.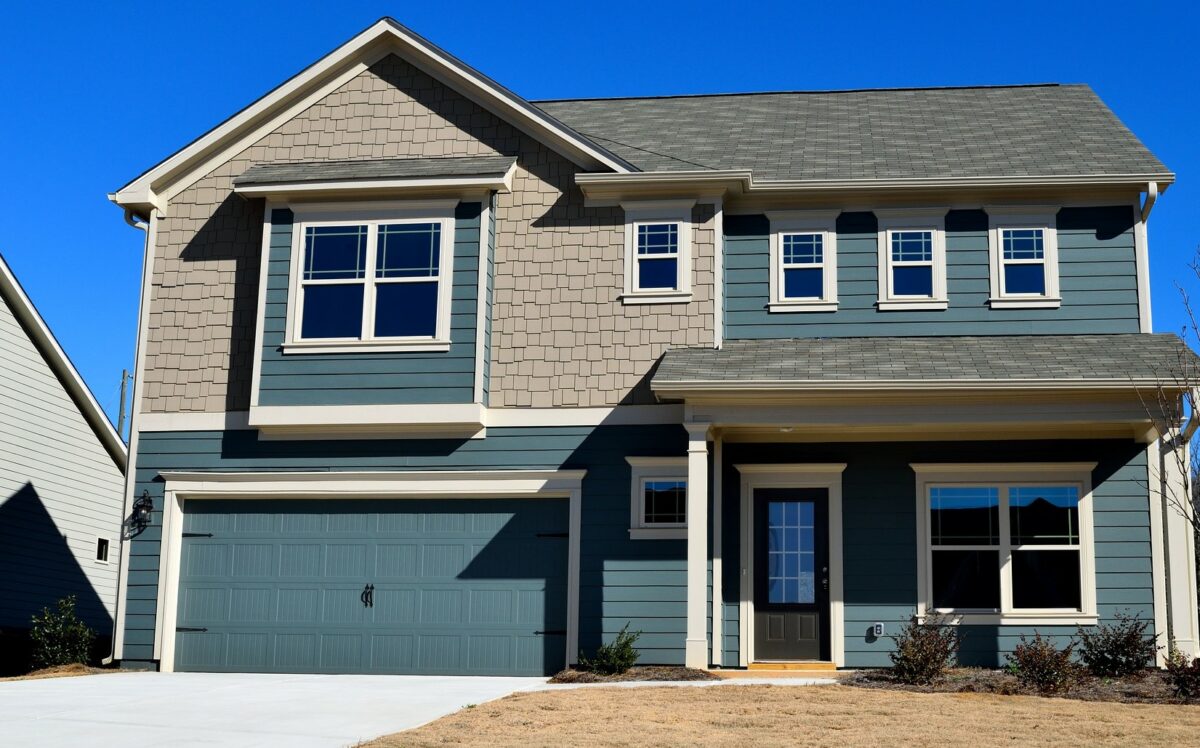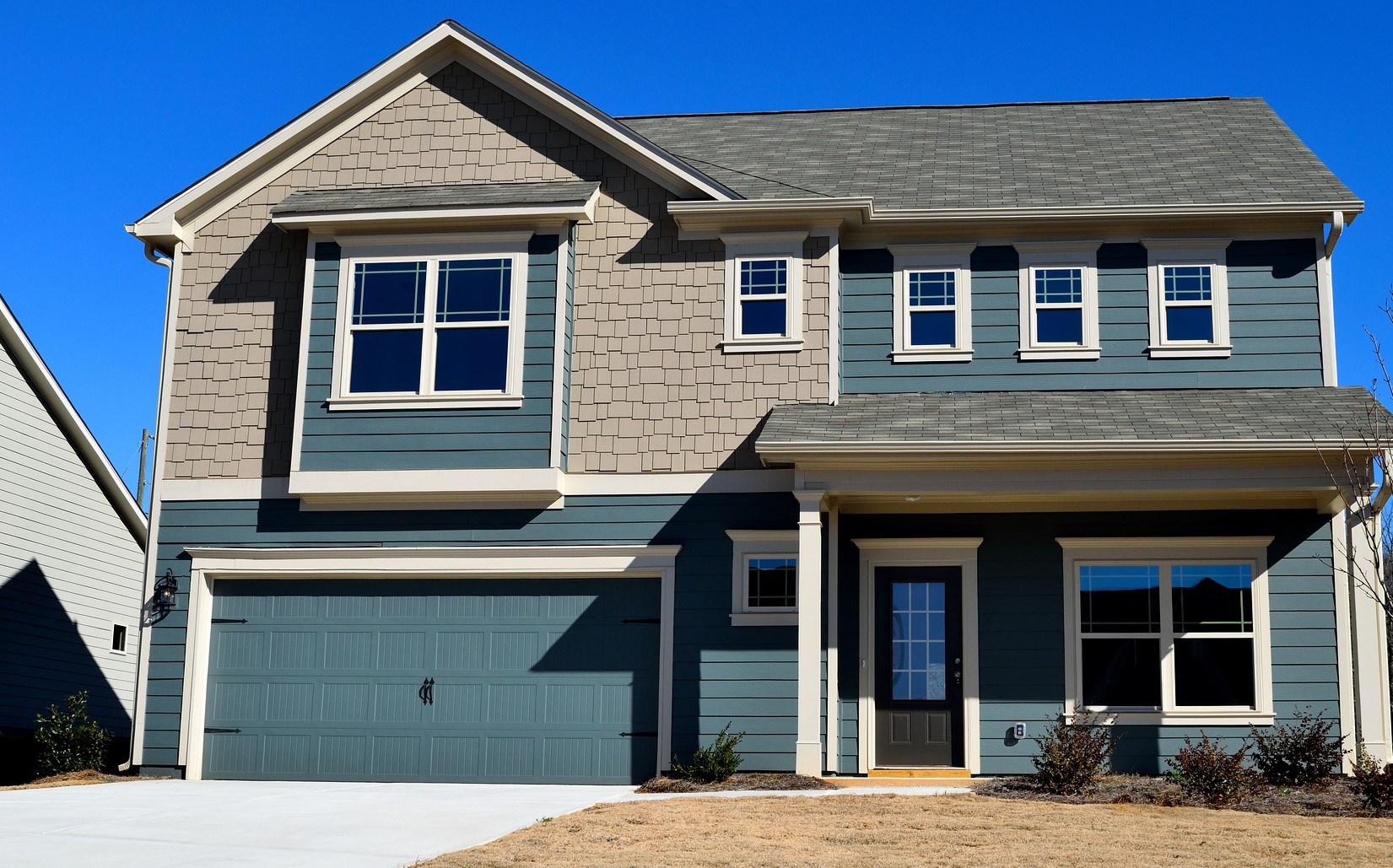 Here, we have put together a few things to check about your garage door repair service. Take a look. 
One of the first and foremost things that you need to check about the rebel service is if they have experience in this matter or not. They should have handled such repair cases for garage doors in the past so that they can provide you with an effective solution and further guidance in this matter.
Another thing that you need to keep in mind is the reputation of the company in the market. You must make sure that they have received good client reviews, feedback, and online ratings for their services. This will help you make a more reliable choice and you will understand what to expect if you choose to hire them.
So, if you're thinking of choosing us, contact us now.