Do you have a garage at home? And do you store all other essentials in your garage along with your automobile? Many people these days use the garage as an additional storage space for all the things that do not find a space inside their homes. But if you are going to use the garage in such a manner, you have to understand that it will require a proper garage door. Sometimes, due to regular wear and tear, your garage door might wear away and will require certain repairing or replacement of garage door parts. We, at Garage Door Systems, Inc., can be the right choice for this. We are an established and reliable company which has been in this field for more than 25 years. We can provide you with all kinds of garage doors, rollup doors, and garage door openers along with garage door installation and repair services. We are known for our variety of products and our sense of professionalism efficiency, and dedication. So, if you are located in areas like Oklahoma City, Edmond, Mustang, OK, OKC, Piedmont, OK, or El Reno, then you can choose us.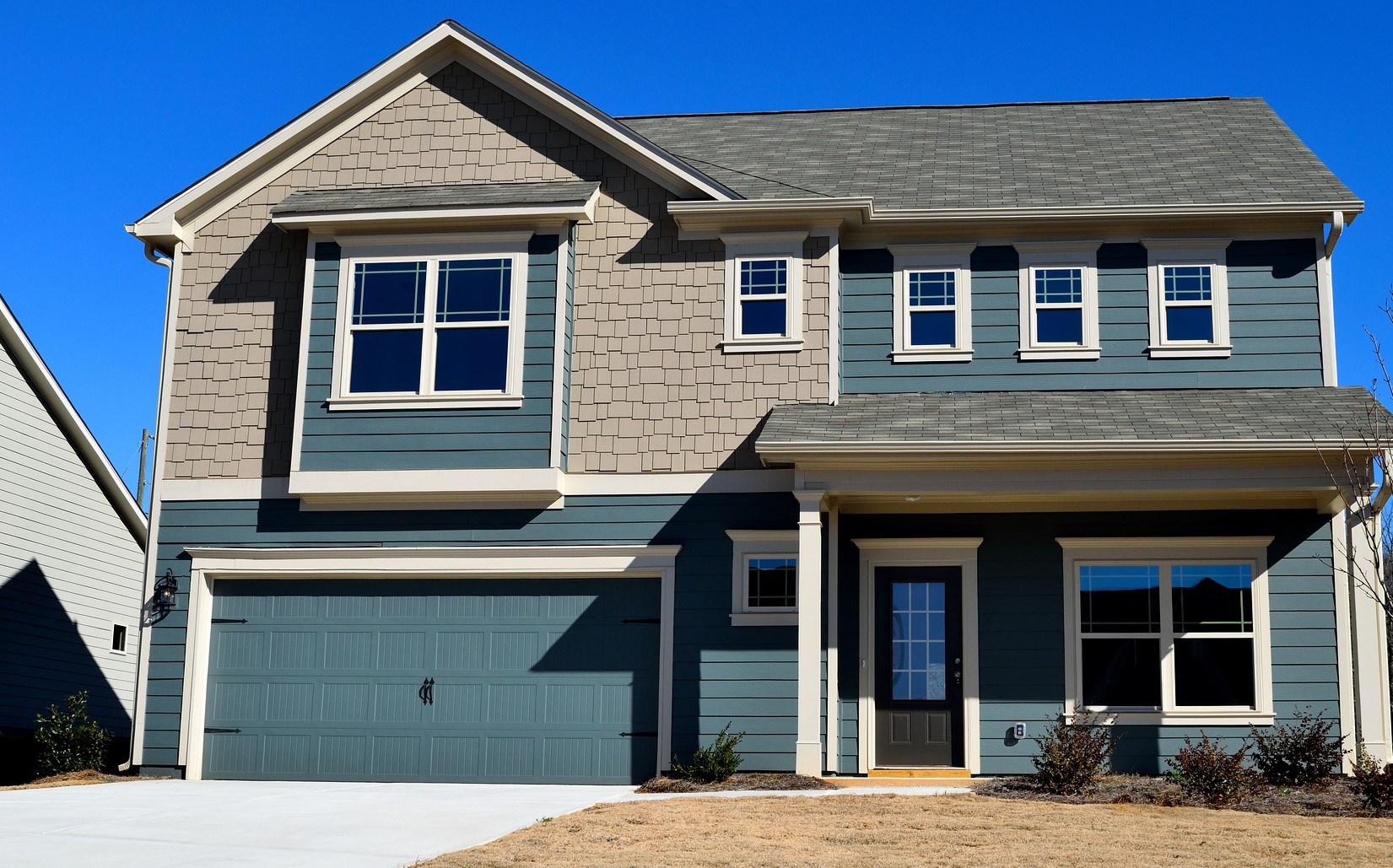 Here, we have put together a few things to check about the garage door parts before buying. Take a look. 
To begin with, you have to make sure that the garage door parts are made of good quality materials which help them last longer. After all, you're going to spend your hard earned money on it and it should be worth it. That is why you should check the durability factor before making a choice. 
You have to also consider your budget whenever you're making this kind of a purchase. You should take coats in advance from different companies and compare these to choose the one that seems most appropriate for your budget. 
So, if you are thinking of choosing us, contact us now.