If you have a garage in your house, you must know how invaluable the door opener is. This door opener will keep your garage secure at all times. Garage Door Systems Inc. is here to offer you that peace of mind. We provide a LiftMaster garage door opener which is considered the nation's number one major manufacturer. Years of research are put behind the innovation and development of these door openers. For the past 30 years, Garage Door Systems have made quite a name when it comes to quality, performance, and reliability. With LiftMaster door openers, there's no fear of power outage; the opener immediately switches to battery backup if there is a blackout. There's also an added layer of safety in our product; the commercial door operators can sense any object in their downward path and an automatic reverse motion is initiated. This reduces the liability risk. We have slowly built a steady clientele through word of mouth in the regions of Oklahoma City, OKC, Edmond, Mustang OK, El Reno, and Piedmont OK.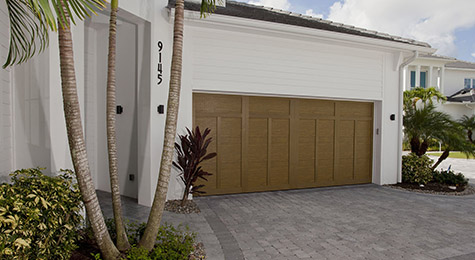 Below we have mentioned the top 2 benefits of a reliable garage door opener. Take a look. 
With the help of this gadget, you do not have to move out of your car to operate the garage door. You can just do it with the press of a button. So, during harsh weather, you do not have to go out of the house or leave your children unattended in the car to just open or close the garage door.
A garage door operator plays a pivotal role in keeping your garage secure as electric garage doors are quite difficult to penetrate. They not only save you from intruders but also provide security when dealing with the opening and closing of the garage door. Some openers even inform you if you have forgotten to close the garage door.
So, if you have any other questions regarding a garage door opener, you can give us a call on 405-350-1203.