Garage Door Systems is committed to providing the highest quality in all of our products, including garage door openers. We carry Lift Master garage door openers because of this. Lift Master, as the nation's leading producer of professionally installed residential garage door openers, puts years of research, development, and invention into each garage door opener.
Let us discuss in detail our reasons of how we provide quality and convenient service to you: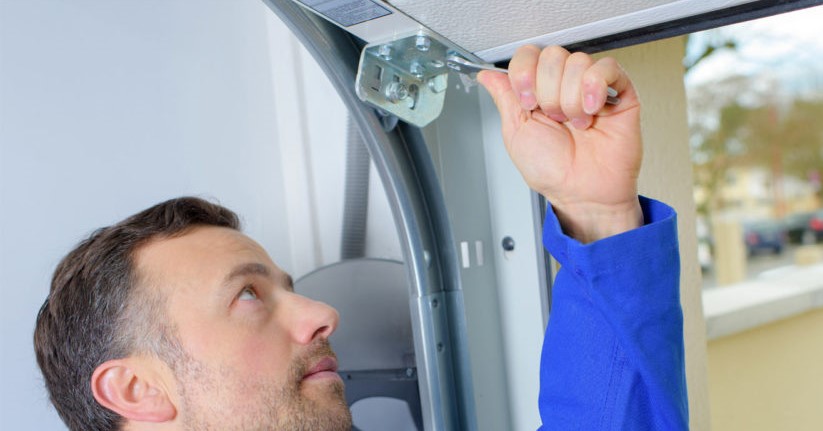 A Lift Master is unaffected by power outages
When you buy a Lift Master garage door opener, you won't have to worry about power interruptions. If your garage door opener loses electricity, it will automatically switch to a battery backup.
Control is always at your fingertips, no matter where you are
What if you could operate your garage door opener from any location, regardless of how far away you are? What if you could let someone into your garage without having to be present? Wouldn't that be a huge time saver? You can use your smartphone and the Lift Master MyQ app to manage your garage door opener from nearly anywhere in the globe, thanks to this cutting-edge technology. Whether you're at work, on vacation, or on the road, Lift Master MyQ puts the control in your hands.
Safety is a priority while designing commercial door operators
Customer happiness is the foundation of your company's success. Protecting the safety of your customers and their belongings is critical to any company's long-term success. Garage door openers that close on cars and people inflict hundreds of dollars in damages and numerous serious injuries every month. Lift Master commercial door operators detect any obstacle in their downward path and reverse motion automatically. Lift Master commercial door operators are sold, installed, and serviced by Garage Door Systems.
For interested people, contact us now if you are from OKC, Oklahoma City, Edmond, Mustang, OK, El Reno, and Yukon, OK areas.