Did you know that your garage door forms one of the most crucial home security measures? A garage door and its opener, thus, always need to be on top form to ensure that your security is never breached and you can work in and out of the garage safely. Nowadays, with so many online videos and tutorials available, homeowners are looking for ways to save money by taking up certain home improvement jobs by themselves. And this includes the installation of a garage door opener. However, fixing a garage door opener needs skills that only professionals have. Thus, if you want to save the hassle and go for an upgrade, then simply come to us at Garage Door Systems Inc. where we have the expertise and tools to tackle any kind of garage related job. With 25 years of experience, we know what each of our consumers need. We are always fully stocked and ready to serve to out clients in different locations including Edmond, El Reno, Mustang OK, OKC, Oklahoma City, Piedmont OK and the surrounding locations. So, whether you need an installation or a repair, you can depend on us for it all.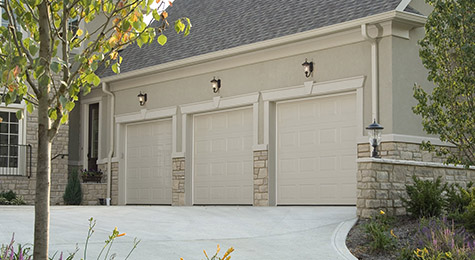 Here's why a professional garage door opener installation is always a better idea. Have a look.  
Time and Expertise
Professionals are trained in this very field to handle the installation process. While you may be wishing for a short cut way to finish the job in a jiffy, these experts will take their time to complete the job perfectly, so that you do not have to face any issues later.
Tools
Garage door opener installation also calls for having the right tools and some knowledge in handling electricity. If you are unfamiliar with the basic construction principles, then you will be much better off with giving the job to professional handymen.
If you want our services for your garage door, then feel free to call us at 405-350-1203 now!