Do you have a garage? Or are you planning to build one? A garage is no longer a place where you just park your vehicles but it is also an additional space in the house that can store many of your belongings that do not find a room in your house. But this also means that you will need a sturdy garage door to protect your things inside. Look for a company that can provide you with a sturdy garage door as well as provides you with a garage door installation service. We, at Garage Door Systems, Inc., can be the right choice for you. We are one of the most established and reliable companies which have been in this business for more than 20 years now. We can provide you with all kinds of garage doors, rollup doors, and overhead doors along with garage door openers. So, if you are located in areas like OKC, Oklahoma City, Edmond, Mustang, OK, El Reno, or Piedmont, OK, then you can opt for us.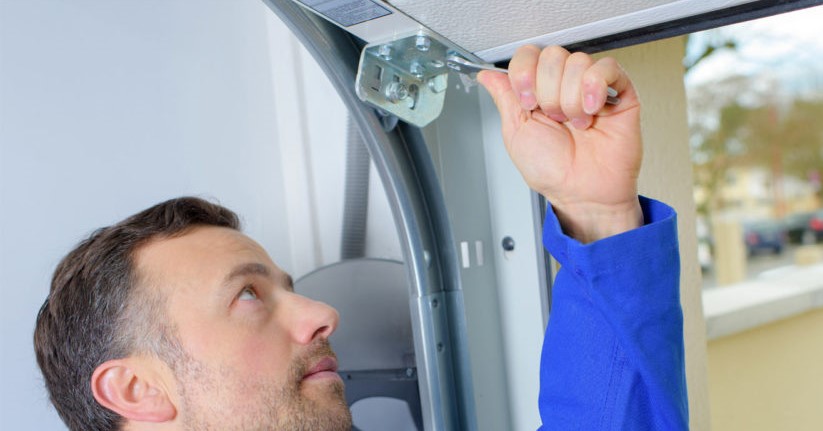 Here, we have put together a few questions to ask a company offering you garage door installation services. Take a look.
Do you have the right kind of professionals to carry out the installation process?
You should not take any risks when it comes to something as important as your garage door. Always try to get it installed by professionals who know what they're doing. Otherwise, the installation will not be perfect and the whole purpose will be defeated. That is why you must ask the company if they have the staff for this kind of work or not.
How much would you charge?
The next thing that you must ask the company is the amount of money that they will charge from you. This will help you decide if the companies are affordable for you or not. If needed, you can always use these quotes to compare them with others and then choose the one that seems more appropriate for your budget.
So, if you are interested in choosing our garage doors, contact us today.