Do you have a garage in your house? Everybody these days needs a garage because it acts as an extra storage space for all those belongings which do not have a place in your house otherwise. But storing so many important belongings inside your garage means that you will also need a strong door. Choose a sturdy door and get a professional to help you install it. We, at Garage Door Systems, Inc., can be the right choice for you. We are an established and reliable company which has been in this field for more than 30 years now. We can provide you with a wide range of garage doors such as roll up doors for both commercial and residential purposes as well as garage door openers. We can also help you with garage door installation and repair services. We are known for our high-quality products as well as our customer oriented approach. So, if you belong to areas such as, OKC, Edmond, Oklahoma City, Mustang, OK, Piedmont, OK, or El Reno, then you can rely on us.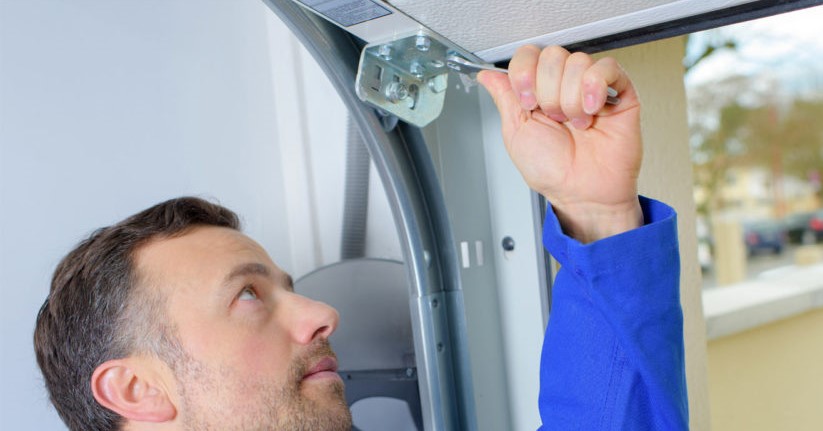 Here, we have put together a few reasons why you should always hire a professional for your garage door installation. Take a look. 
One of the first and foremost reasons why you should pick a professional to install your garage door is because of the knowledge they have. They have received formal qualification and training in this regard and that is why they can provide you with a sound service which an amateur will not be able to.
It is indeed a cost-effective idea to hire a professional as opposed to an amateur for your garage door installation because an amateur will make mistakes which will require you to hire someone again for the same thing, needing to pay twice for the same reason. This money can be saved if you go for a professional from the beginning.
So, if you're thinking of hiring us, contact us today.